This space is intended to disseminate initiatives/projects related to sustainability in tourism, which are reference case studies and may inspire other regional agents.
---
2022
Labelscape Workshops 
The Labelscape Project will hold two international online, experience-sharing workshops:
1º- Subject: Sustainability and Certification Standards | Day: 18th of January at 9am until 13pm.
2º- Subject: Tourism Value Chain and Certification | Day: 20th of January at 9am until 13pm.
Both will be presented in english.
You can consult the programme here and make your registration until 14th of January.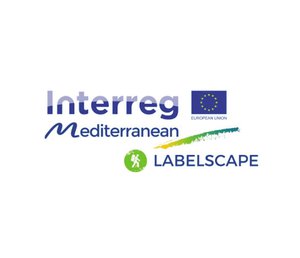 __________________________________________________________________________________________
If you are involved in such an initiative/project, please contact us! (asto@uevora.pt)